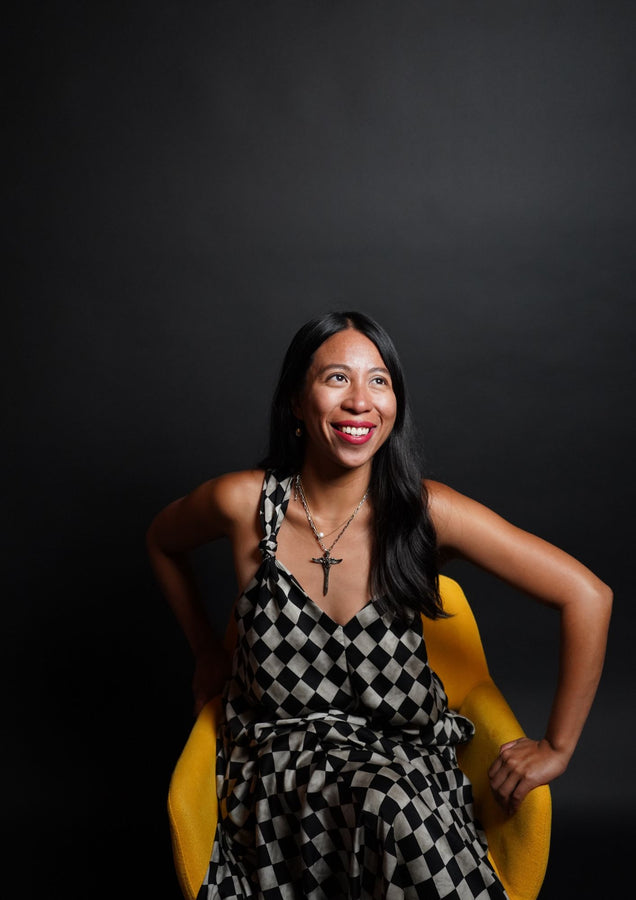 A Living Memoir of Nica's Stories.
Art, Tastes, and Creativity.
~ ~ ~
Written by Nica Constante Tanaka
See the world through Nica's eyes.
See Nica's Chapters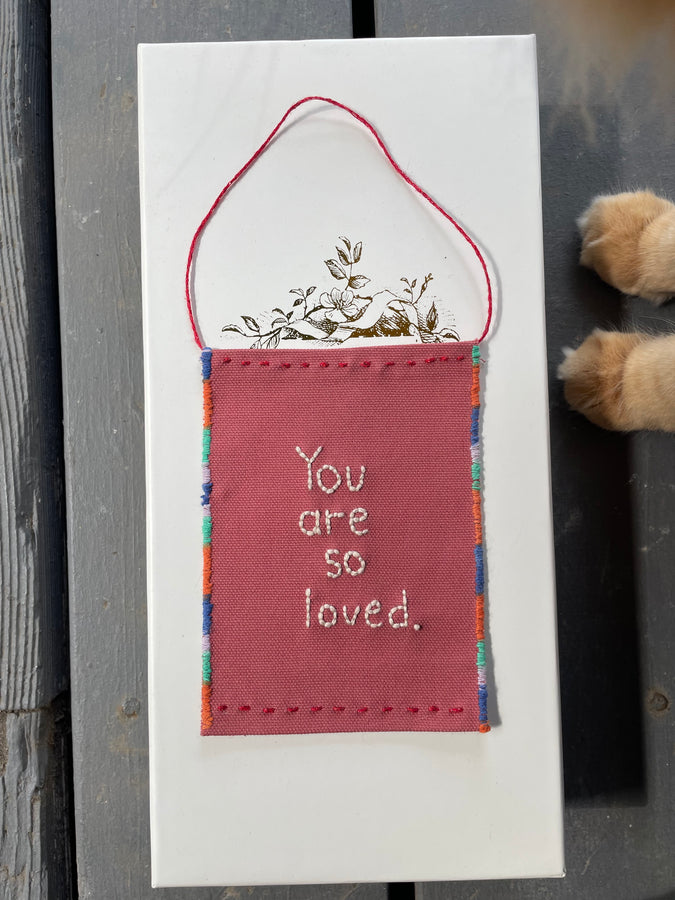 Collect: Original Pieces by Nica
Nica is known for her stories. She captures life's difficult moments and transforms them into art.
Collect original works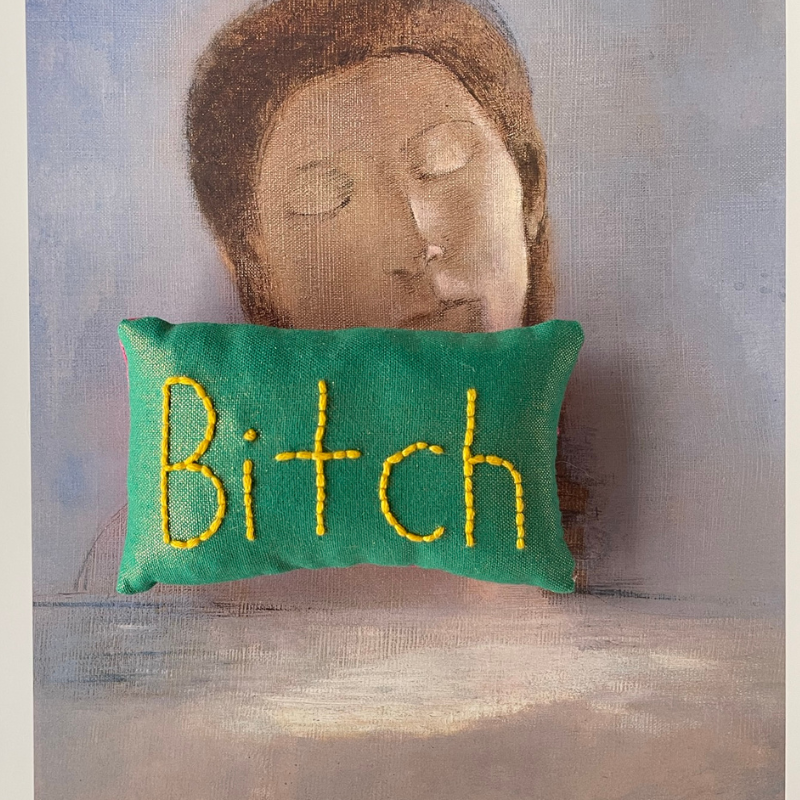 A Little Bitch Pillow for your Little Bitch Tears®
A rare collectible plush for that special someone. Order for Holiday 2023.
The Little Bitch Pillow first appears in Chapter 7 of Kwento by Nica.
Purchase a pillow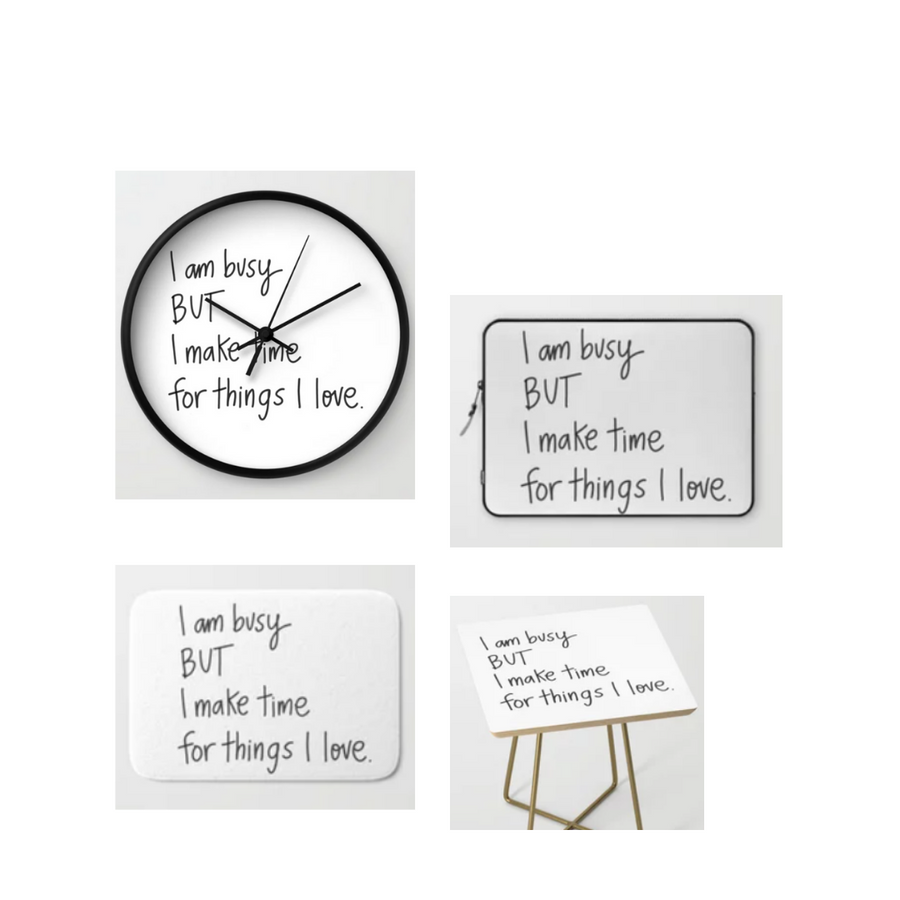 Society6
"I am busy but I make time for things I love" - your favorite @kwentobynica piece is now available on Society6. It comes in a fancy bath mat, side table, and laptop sleeve.
Window shop at Society6